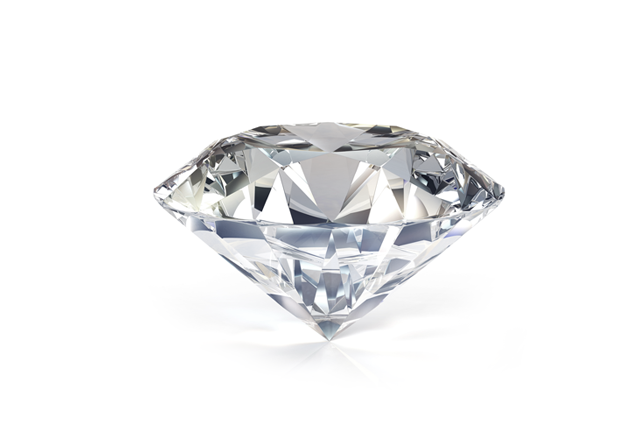 Ready for commercial excellence.
In hyper-competitive activity sectors and in the face of falling traffic and drops in turnover, commercial excellence is no longer a vision but a necessity for inspiring client loyalty and taking market shares from rivals.
Ready to break away.
Ready to break from tradition in the ways of training sales teams.
Our clients have not waited for DARDELIN CONSEILS to implement sales training projects internally or with external providers.
Today, this experience is prompting them to think about the best method for training sales teams that are ready to break from conventional approaches that generate enthusiasm during the deployment phase but often do not last in the long term.

Ready for fact-based management.
Ready for fact-based, business-oriented management with predefined rituals as determining factors. Because 80% of sales managers are former salespeople from the field, they do not have all the experience or time needed to develop the performance of their teams, when 70% of results rely above all on the method of managing sales teams.