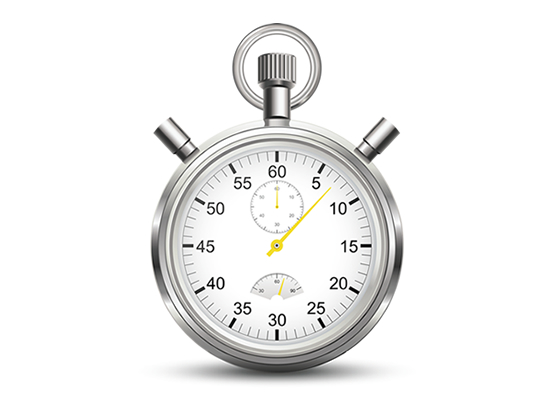 Boost your sales and get results in 8 hours on the stopwatch
Whether you want to give your sales a one-time boost or anchor the techniques that sell with post-training follow-up, our coaching method is opportunity-based with the priority of generating an immediate turnover and very strong commitment of the sales teams, what we call CASH COACHING.
« If you have the patience to wait several months to measure the initial results after a training program, then you're selling a unique product in a market where you have no competitor, for another hundred years ».
Olivier Dardelin
CASH COACHING days are based on the 3 following success factors: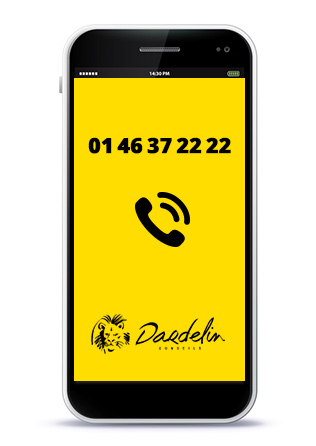 Simplicity
1. A DARDELIN CONSEILS consultant comes to the sales site for a day
2. Zero change to schedules caused by the training program
3. Zero logistics and travel costs related to the organization of face-to-face training
4. Discrete coaching that requires little availability for the managers or sales assistants in question
5. The expectation of immediate results at the end of the day via optimization of manager action during the day
A target set in the morning, results in the evening
Too many targets kills target attainment.
It is impossible for a sales team to concentrate on attaining several targets (average ticket, turnover to be achieved, customer care and customer loyalty etc.) over a same day with the same limitations that are experienced every day.
We each limit our Cash Coaching days to the attainment of a single target and the translation of this goal into a simple sales action.
This way of doing things proves to the sales teams that the systematic application and follow-up during the day of a single simple action produces immediate results. All that remains to be done is reproduce this modus operandi 5 or 6 days out of 7 to exceed the monthly targets.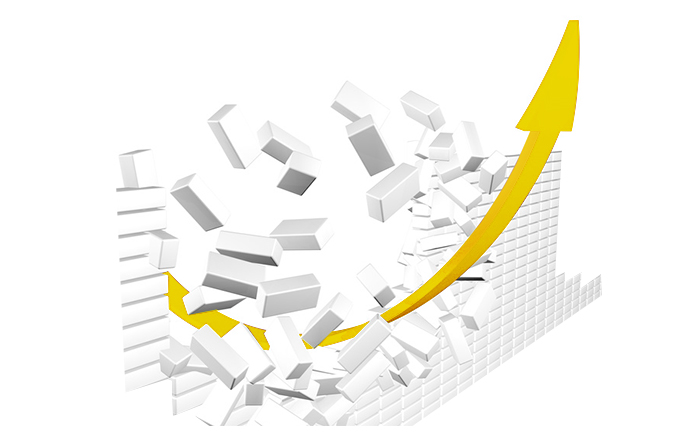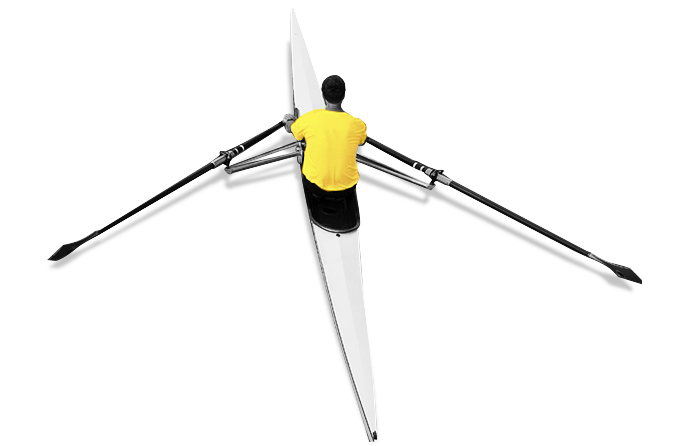 Répétition
Repeating the Cash Coaching sessions over a few weeks until the recipes that sell are applied systematically.
The difference between the gold medalist and the silver medalist on a sports podium is just a question of detail and repetition.
Just like in high-level sport, selling is a competition in which the systematic observance of sales relations and sales team motivation processes is not a question of knowledge, but of doing and tirelessly repeating the techniques that sell and generate sales.