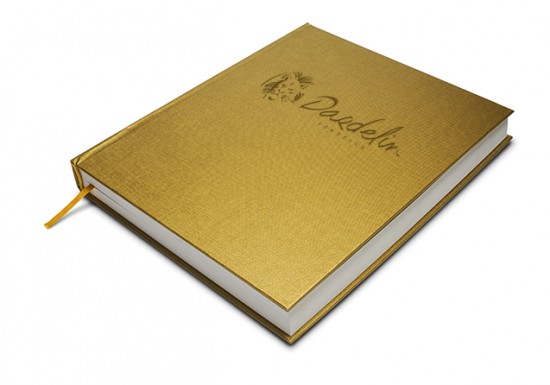 Our recipe:
An excellent sales training course is a course with techniques that are applicable immediately, and whatever the limitations of daily business reality.
Our recipe is to define and/or update your sales best practices, to test them with members of your sales team and to adapt them to the limitations experienced in real situations so that they are applicable in 100% of situations.
The logic of our training is not to provide ideal and intellectually enriching know-how that can only be applied in optimal conditions (few clients, full team available, no difficult situations) but to develop fast, flexible and confident professionals who know how to bounce back and have better reflexes than the salespeople of your competitors' when faced with client situations that are all unique and impossible to reproduce.
« There are no good or bad salespeople, there are only professionals who are well- trained, under-trained or left to fend for themselves. ».
Olivier Dardelin
Retail sales training
Our approach to Retail training projects goes beyond simple sales training and is based on 4 pillars…
B2B sales training
Our approach to B2B sales training is to train each person to be the best at making hundreds of details…
Sales management training
DETAIL MANAGEMENT© is based on a very simple idea: I do and I become…